.My Travel - Rishikesh
Connect with Sagar on Facebook




















---
Dates Visited
Been here from 21st to 28th December, 2008;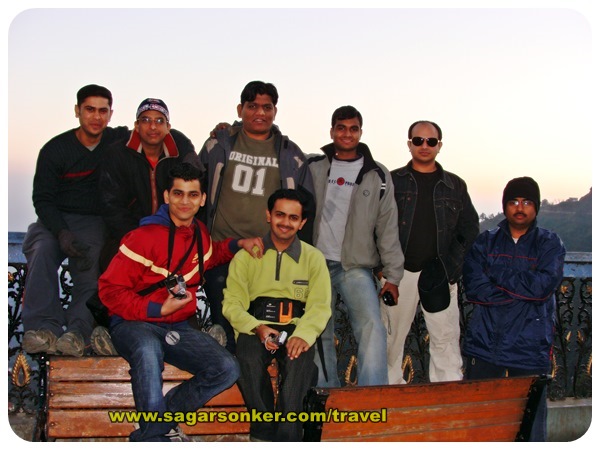 ---
Rishikesh - Review
A trip that remains memorable for a lifetime.

I'd been here with my co-workers. Stayed in the Ganga Nature Camp (tents) besides the Ganga river, and that too in the chilling Winter Season. It was amidst the jungle, with abundance of peace and fun. They served us barbecue food with a bonfire. I remember we weren't allowed to go out of the tents in the dark night, and we were also not allowed to use soap while bathing - to avoid pollution.

I created this page in 2016, and I must confess that even though I don't remember the minute details of the trip, all that I remember is that we had a blast. Please take some time to watch these videos and enjoy our trip.

Our itinerary started from Pune - Delhi - Haridwar - Rishikesh - Mussoorie - and back to Delhi - Pune. I vividly relate the songs Shano Shano

and Tu Muskura

to the Mussoorie lake, as they were being played there that evening.

We stayed in the basement of a Gurudwara in Mussoorie, and I remember that my Camera and Mobile Phone got stolen from the room while I'd left them charging while we'd been out for dinner. On returning, the people there showed us where it could be found. It sounds fun now, but it had lit up my spine that day, not for the things, but for the trip memories that I'd captured until then. Those Digital Cameras were new in those days, and it was my first.

I've collated this trip's information on this page only, because Rishikesh was the highlight of the trip. Yes, we did the 25 KMs long water rafting in the ridiculously COLD water.

---
---
---