Caption this Money Waterfall 2016 by Sagar.
This contest is now over.
Winners & Prizes
Sadhana Bagga, Gorakhpur, U.P., won this Contest by naming this as Rokda Falls
Imagine a sign board there with this name - it would be perfect and catchy.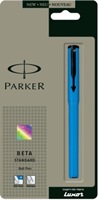 Callout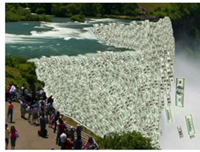 Contest Details
This Contest was conducted during the 2nd 30 Days Positivity Implantation Workshop

batch.

Terms & Conditions:
- The best caption will receive a prize
- There is NO participation fee to enter this contest
- This is a Fun Contest, therefore having fun is the topmost priority here
- Only the 2nd batch participants are eligible to participate
- One person can share ONLY ONE entry
- Entries must be shared only on my official WhatsApp group
- Last date/time to share your entry: 11:59 pm IST of 20-Jul-2016
- Winner's Decision will be made by me (Sagar Sonker), and will be final
- Winner's name and photo will be uploaded on my page by me at the end of the contest. Winner must respond to my communication within 6 hours.
- The gift can be delivered to an Indian address only.
- Creativity is the only criteria that will be considered
- Disclaimer

applicable
- For more queries, contact me on www.facebook.com/awakenwithsagar

---


.
---