.Biography
Connect with Sagar on Facebook
Things that I'm proud of...
June 12th, 2018 - My another Baby Acting video went viral on Musical.ly. Link: http://bit.ly/sagargoesviral2
June 11th, 2018 - My Baby Laughing video went viral on Musical.ly. Received 1.3 Million Views, 75,000+ Hearts, and 1,000 Comments overnight (and still counting). Link: http://bit.ly/sagargoesviral1

December 2017 - Featured on the 50 Shades of Gay Magazine along with my Coming Out story. Honored!

October 2017 - Went on my very first Gay Tour with The Backpack Travels. It was, indeed, a memorable experience.

February 2016 - Won the Jabong.com's Valentine's Day Contest and got a gift voucher worth Rs. 5,000/- from them.

March 2015 - Featured on the PlanetRomeo's Facebook Page.

September 2014 to November 2014 - Spent the two most awesome months of my life in Chiang Mai while getting certified as a Teacher in English as a Foreign Language (TEFL).

February 2014 - Went on a break from work to spend some time loving myself.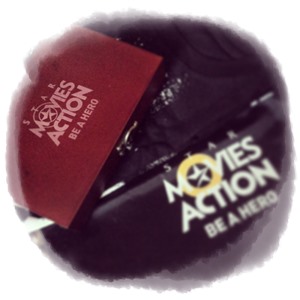 October 2013 - Won a Gift Hamper from Star Movies for answering a question on Resident Evil correctly via SMS. This was really an unexpected pleasant surprise.

October 2013 - Won an honorable mention (first runner-up) prize from PicMonkey in the PicMonkeyBoo contest under the scary category. Check this out for more details.

February 2012 - Won Oral-B India's Smile Contest (by receiving maximum likes on my photo) and met Madhuri Dixit

April 2011 - Participated in Sach Ka Saamna - Season 2 - opted out after Polygraph Test due to some goof-ups from their side.

January 2009 - Won Indigo Nation gift vouchers worth Rs. 25,000/- (yes, twenty five thousand rupees) by winning the Indigo Nation's Wacky at Work Facebook contest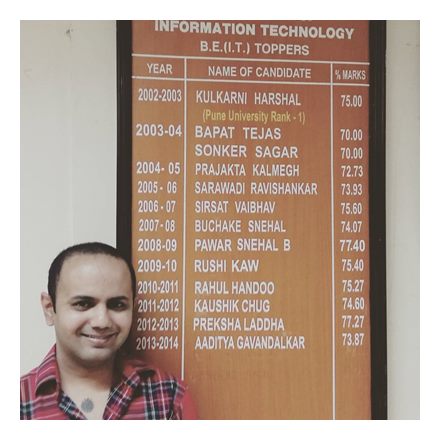 ---

.
---