Affirmations Implantation with Sagar.
Back to Activities main page ↺
Activity Over!
---
Missed the Activity?
Don't Worry, I've got you covered.

The 15 Law of Attraction Affirmations that were sent during this Activity are now available for purchase at a nominal charge of INR 149.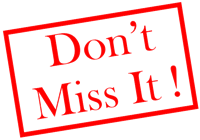 Precious PDF contains:
- 15 Affirmations
- Brief elaboration on each
- Additional perks

Send your payment Screenshot, and email address to Sagar over WhatsApp, and the PDF will be emailed to you within a couple of hours. The PDF will NOT be sent over WhatsApp.

Payment details below.

NOTE: Forwarding / sharing the PDF is NOT allowed.
---
REGISTRATION CLOSES:
7 pm (IST) of 14th August, 2020

ACTIVITY SCHEDULE:
DURATION: 15 or 16 Days
STARTS: 15th August
ENDS: 29th or 30th August, 2020

WHAT IS THE "AFFIRMATIONS IMPLANTATION ACTIVITY"?
The "Affirmations Implantation Activity" is to spare up to 5 minutes daily and handwrite an Affirmation that is sent by Sagar on the WhatsApp Group. The Affirmation needs to be handwritten 6 times (minimum).

The benefits of writing affirmations can be understood from Sagar's YouTube videos and you can find the sample list of Affirmations at bit.ly/loa-affirmations



Handwriting an Affirmation while feeling, meaning, and visualizing it imprints it on your mind, thus, helping you attract those kinds of circumstances easily towards yourself.

THEME:
Theme: General Life

WHO CAN JOIN?
Anyone and everyone... who wants to keep positive.

HOW TO JOIN THE WHATSAPP GROUP?
1. Send a WhatsApp message to Sagar
2. In your message, mention your NAME and THE REASON WHY you want to join this Activity.

3. If you're not connected with Sagar for at least 6 months, mention your Spiritual Background.
4. After your registration is approved by Sagar, send the Contribution (using the modes mentioned below)
5. Send the Screenshot of the payment (MANDATORY) to Sagar, after which he will add you to the Group.
DO NOT MAKE THE PAYMENT WITHOUT SAGAR'S APPROVAL. YOUR REGISTRATION MAY BE DECLINED IN SUCH A CASE WITHOUT REFUND.

CONTRIBUTION:
INR 100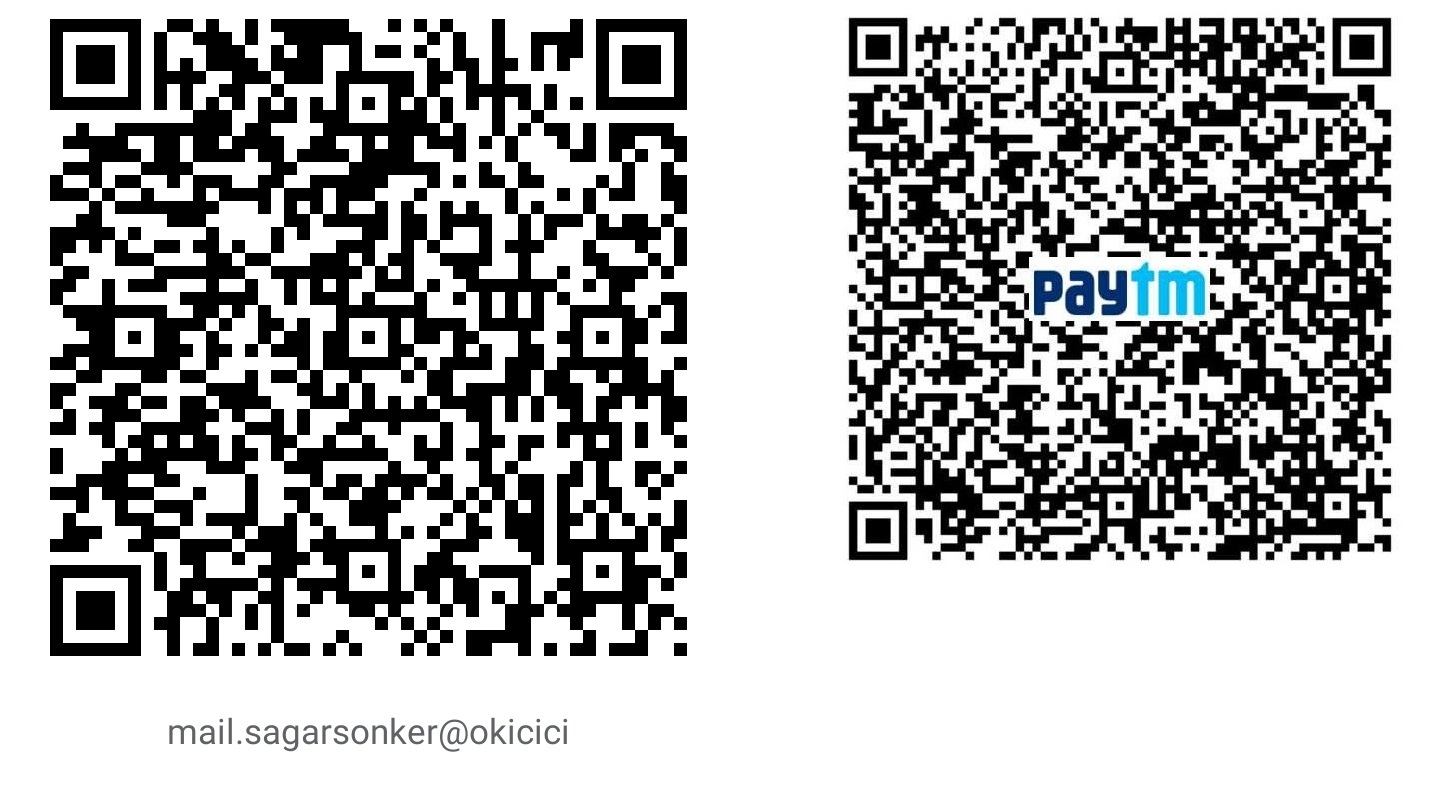 You can pay using Google Pay / Paytm.
Click here to send the Payment Screenshot to Sagar over WhatsApp.


(Sending screenshot is mandatory for Activity-related Contributions.)
(NOTE: Payments made using any other mode will be invalid. If you already have Sagar's Bank Account details, you may use them after his confirmation.)

HOW TO REPORT?
Sagar has created a temporary WhatsApp Group. It is MANDATORY to be part of it, and report the following:
- clear photo of the handwritten Affirmations,
- your experiences (optional),
- any manifestations (optional),
- any other creativity that you've learned during Sagar's Activities (optional)...

TIPS FROM SAGAR:
♦ Skip Affirmations that you don't want to make the Universe manifest for you.
♦ Speak and Mean the Affirmations as you write them.
♦ Avoid doing anything else, and be focused while writing them.

WHAT ARE THE RULES?
Rules mentioned under www.sagarsonker.com/disclaimer

STRICTLY apply.

QUERIES?
Ask!