⚣ ⚣ ⚣ ⚣ ⚣

This Gay Socializing WhatsApp Group is an initiative by SAGAR SONKER to connect like-minded Men (who like Men) with each other.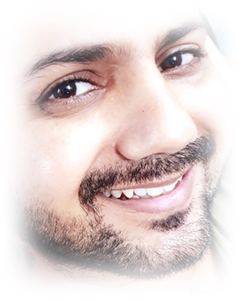 Created: 05-Apr-2021

Read Group Description thoroughly for Rules,
and STRICTLY follow the Rules / Updates sent by Sagar.

This Group is restricted to select members only.
Blind Requests will NOT be entertained.

Preview:
♦ Only for Males who have sex with Males
♦ 18+ Indians only
♦ Your face MUST be clearly visible on your WhatsApp DP
♦ This is a fun Group, but not a regular timepass Gay Group
♦ The primary Goal is to find long-term / life-long Partners
♦ This Group is NOT just to make 'Fun & Friends' kinda "friends"
♦ Mandatory to send your Face Photo and Intro immediately on joining
♦ No CDs / TGs (no offense meant!)
♦ An open-minded Gay Forum to Be Yourself
♦ Seek anything from a Date to a Husband
♦ All interesting content is allowed
♦ No Porn (Penis / Anus), No Negativity, No Spam
♦ Updated Rules mentioned in the Group Description
♦ Violators will be removed without warning, and no argument will be entertained thereafter.
TEMPORARILY UNAVAILABLE
DON'T COPY or RIGHT-CLICK. JUST CLICK.
---
Events / Milestones:
| # | Description | Dates |
| --- | --- | --- |
| 1 | None, as yet | -- |
---