bit.ly/awsonwhatsapp
∀ ∀ ∀ ∀ ∀

This Spiritual WhatsApp Group is an initiative by SAGAR SONKER to connect like-minded Souls with each other.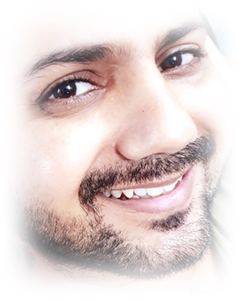 Created: 4-Nov-2019 at 18:31

Read Group Description thoroughly for Rules,
and STRICTLY follow the Rules / Updates sent by Sagar.

Preview:
♦ Only for Spiritually inclined people
♦ Feel free to interact with each other on a Spiritual Level
♦ No Forwards / Over-chatting
♦ No unsolicited posts / messages from other organizations
♦ You are responsible for your own privacy
♦ Share your manifestations / positive posts ONLY
♦ Rules mentioned in the Group Description
♦ Violators will be removed without warning, and no argument will be entertained thereafter.
CLICK HERE TO JOIN MY WHATSAPP GROUP
DON'T COPY. JUST CLICK.
---
Events / Milestones:
| # | Description | Dates |
| --- | --- | --- |
| 03 | I AM... (Mind Exercise) | 16-Mar-2020 |
| 02 | I Would Like To... (Mind Exercise) | 24-Feb-2020 |
| 01 | The Universe Is... (Mind Exercise) | 12 to 13-Feb-2020 |