My Favorite Madhuri songs.
Connect with Sagar on Instagram
bit.ly/madhuritop10

Go to Dance With Sagar →
Back to Madhurifan main page ↺
♫ ♫ ♫
For one of the biggest Madhuri Dixit fans like me, it is nearly impossible to pick my most favorite songs of hers. However, I've managed to come up with my Top 10 List, which you may enjoy listening to or watching.

You may be surprised by this list.

NOTE: I've linked them directly to YouTube.

10. Jungle Mein Sher... (Prem Granth - 1996)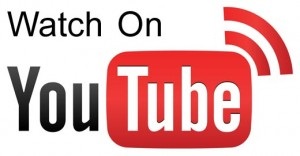 An elaborate dance song where a lot is happening. Expressions, Dance Steps, Huge Sets... all the hard work is clearly seen.

09. Choli Ke Peechhe... (Khal Nayak - 1993)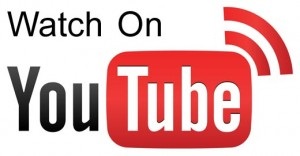 &
Dil Dene Ki Rut Aayee... (Prem Granth - 1996)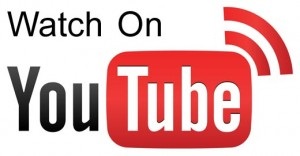 I have a tie at this position, but the reasons are very similar. Every single move in the magnificent song 'Choli Ke Peechhe' is catchy and different, and there is very nice choreography in both the songs. I love the locations and how the colors are burst in 'Dil Dene Ki Rut Aayee'.

08. Saiyyaji Se Chhupke... (Beta - 1992)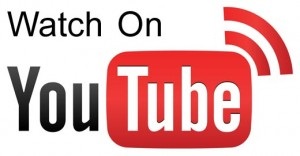 One of the sweetest songs of hers. I was 10 years old when this movie was released. I used to ask my maid to become the chorus, and guess who I used to be?

07. Kaahe Chhed Mohe... (Devdas - 2002)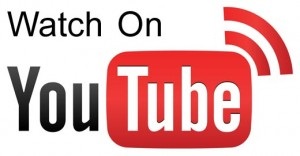 Another brilliant song, brilliant dance, brilliant expressions, brilliant everything...

06. Ek Do Teen... (Tezaab - 1988)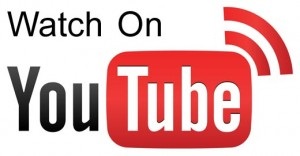 &
Chhoole Chhoole... (Mahaanta - 1997)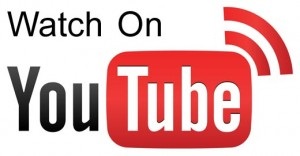 'Ek Do Teen' is a natural favorite of many. It had created a fresh wave in the country in that year. Even if she was new, she doesn't look new in it, and that's because of her 17 days of rehearsals (8 hours each day). That's dedication! And again, until I find my Rajkumar, this is my song ♥
And well, 'Chhoole Chhoole' is a less popular song from not a successful movie, however, this is that one song, which has a lot of Madhuriness in it. I immensely love it. The opening words of this song start after nearly 1 mins 35 seconds.

05. Saason Ki Mala Pe... (Koyla - 1997)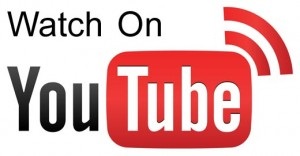 &
Dil Loye Loye... (Yaraana - 1995)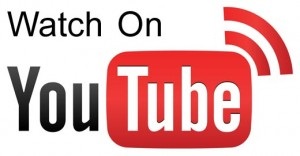 Two numbers here, again. The 'Saason Ki Mala Pe' dance is tougher than Que Sera Sera, according to me... To shoot, express, and look gorgeous at such a high temperature is not easy! I love every single moment, movement, and expression in that song and dance.
As far as 'Dil Loye Loye' is concerned, I vividly remember - I suddenly heard / watched that song in the movie to only discover (sadly) that it's not there in my Cassette. In that year, all that we had access to was Cassette Shops. I went to one and asked him if he has the Cassette with that song, and he neither understood me nor cooperated. Sad, I returned back home, but none of that matters now. I listen to this song almost daily, but there's another story to this: I don't like the way "Jadu Tona Tona & Sona Sona Karde" is said in the Audio version. I like the unclear video version more.

04. Badi Mushkil... (Lajja - 2001)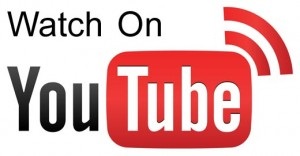 Amazing dance. Amazing song. I was fascinated on discovering that Ganesh Acharyaji (a male choreographer) has choreographed such a beautiful dance. This is an exhausting dance, I must say!

03. Chane Ke Khet Mein... (Anjaam - 1994)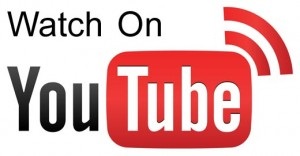 Again, that beautiful green dress... This is one of the songs that displays her facial expressions the most. Besides the signature movement, every other step in it - small and big - is done to perfection.

02. Maar Dala... (Devdas - 2002)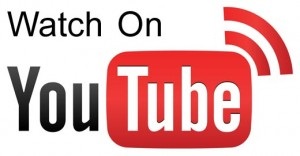 Green is my most favorite color, what more do I say? This is NOT an easy dance, especially those spins... on the right knee. Not only her expressions, but also the choreography of this song is brilliant.

01. Yeh Khoobsurat Badan... (Rajkumar - 1996)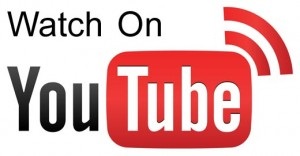 I love the Green and Orange dresses in this song. The dance is pretty classical, with lots of expressions and simplicity. There is a lot of Madhuriness in this song, right from the moment she enters the water. And... until I find my Rajkumar, this is my song ♥

So, which are your favorite songs of Madhuri Dixit? I would love to know...