.Sagar's favorite Games
Moto X3M 3
bit.ly/moto-x3m-3
Scroll to the bottom for Other Games ⇊
Hop on your dirt bike and ride over jumps, do tricks, and try not to fly off! Memorize the course and execute your stunts perfectly.

This is one of my MOST FAVORITE games, ever! All three versions are available for you to play.

If you need some help you can check out the Walkthrough.
Moto X3M 3

<< Moto X3M 2 |
| Moto X3M 4: Winter >>
---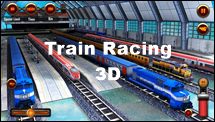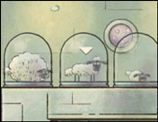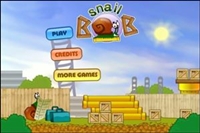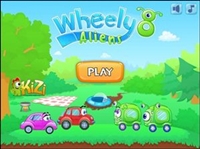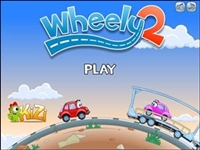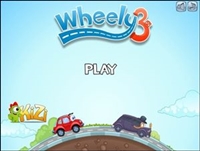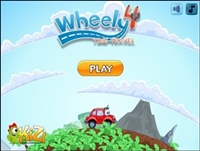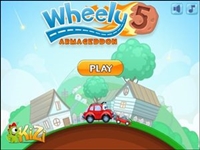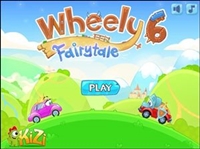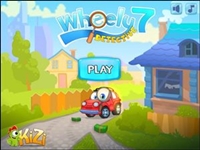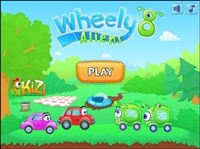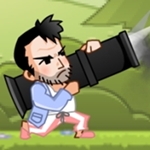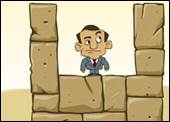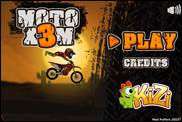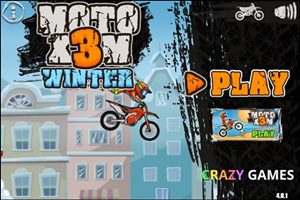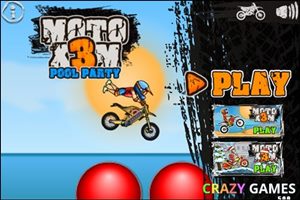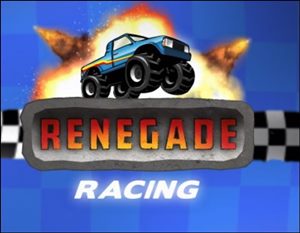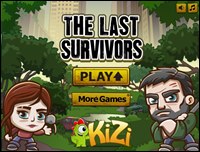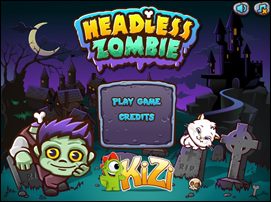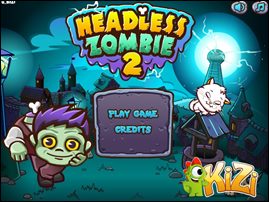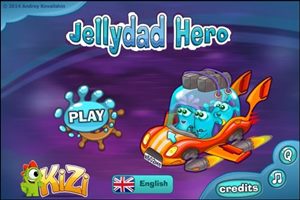 .
---