.Sagar's favorite Games
Drawing Defense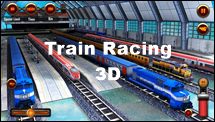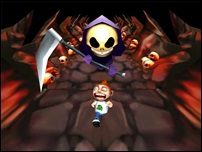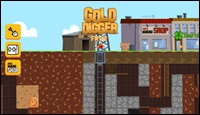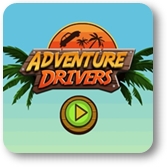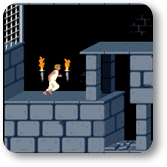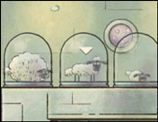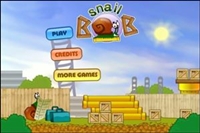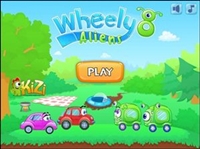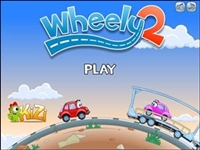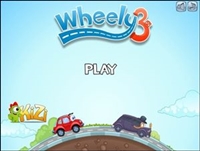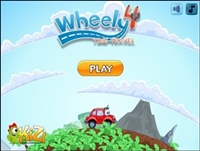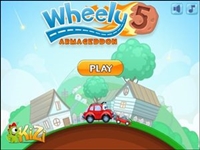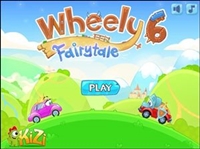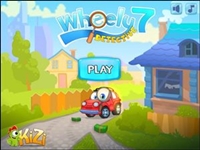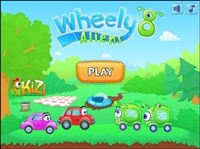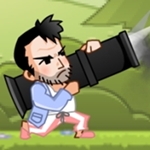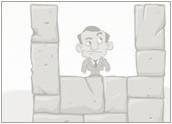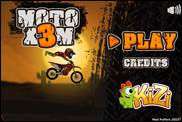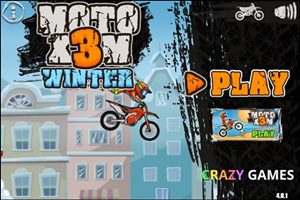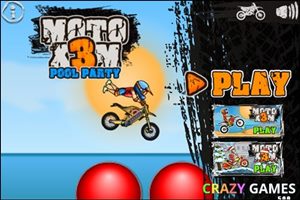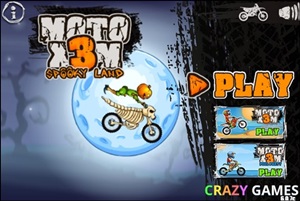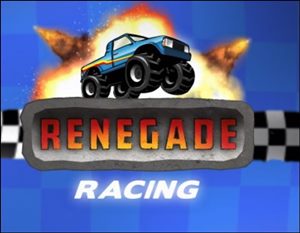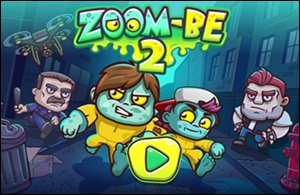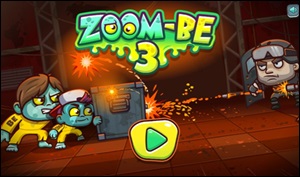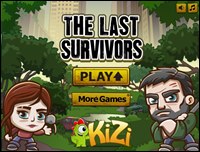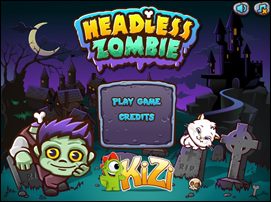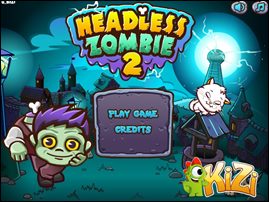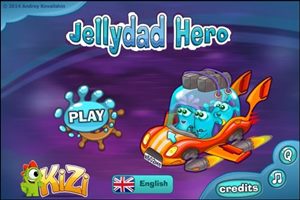 Play Drawing defense on Ufreegames Draw objects with a pencil to block the attacks of two amateur assassins and also to defend a famous philanthropist as he travels around the world.

Drawing defense is totally free and requires no registration!

If you need some help you can check out the Walkthrough.

<< Juicy Bazooka |
| Moto X3M 1 >>
---